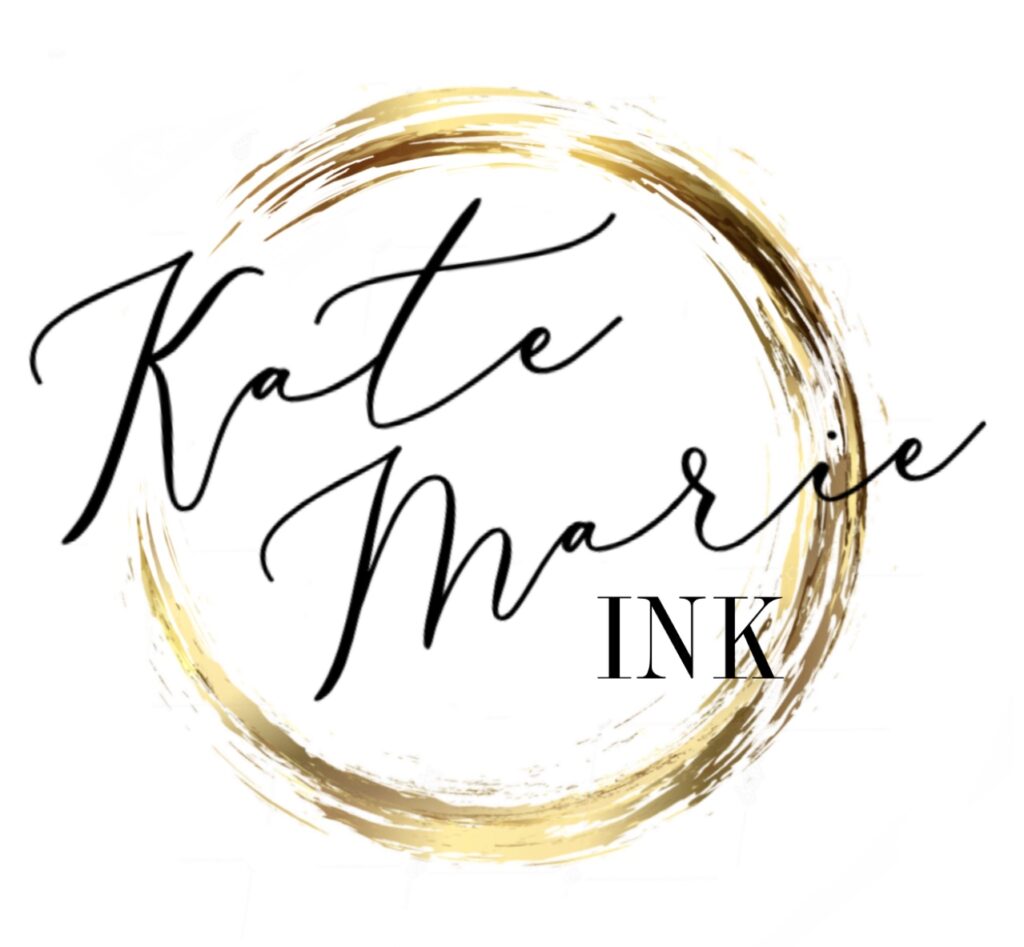 Description
Kate Marie Ink is an all female shop located in downtown Regina, sk.
we are all inclusive studio with a wide rage of styles and it is a place where you can express your ideas and creativity without being judged. If we can't perfectly execute your vision, we will always let you know and help you find a way to get what you want without sacrificing the integrity of your tattoo.
Our goal is to make sure your entire experience is exceptional, and that begins from the moment you book your appointment until your tattoo is fully healed, and even beyond that.
We take great pride in our work and want you to be as happy as possible!