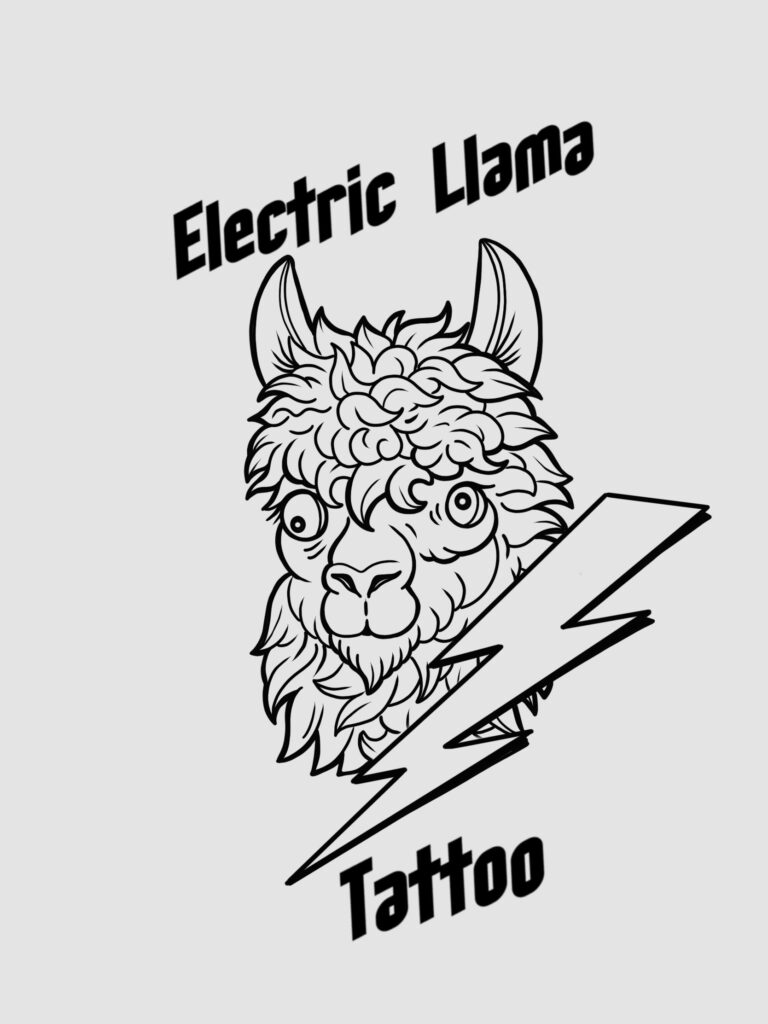 Description
This content has been archived. It may no longer be relevant
Electric Llama Tattoo (formerly Flaming Moth Tattoo) is a locally owned shop located in Prince Albert, SK.
Chris Armstrong is the artist/owner with over 15 years experience. Chris won the Best Large Colour Tattoo at the 2022 Saskatoon Tattoo Expo.
Chris does a variety of tattoo types including neo-trad, traditional, black & grey and colour realism.
.